Artist Fills A Cup Up With Paint And Lets It Spill Out. The Result Is Beautiful!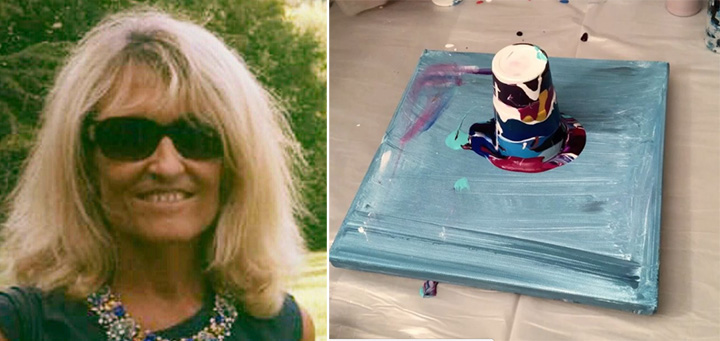 Sylvie Escondida
Artist Sylvie Escondida has a unique method to create beautiful pieces of art. She fills a cup with the colors she plans to use for the design and then cuts holes in the cup allowing the paint to spill out and swirl around onto the canvas.
Watch the process in the video below, presented by People Are Awesome.
Promoted Posts
---
LIKE US ON FACEBOOK!